Exquisite limited edition crafts, excellent quality assurance. If you don't like it, you can return it for free within 30 days after receipt.
Material and size: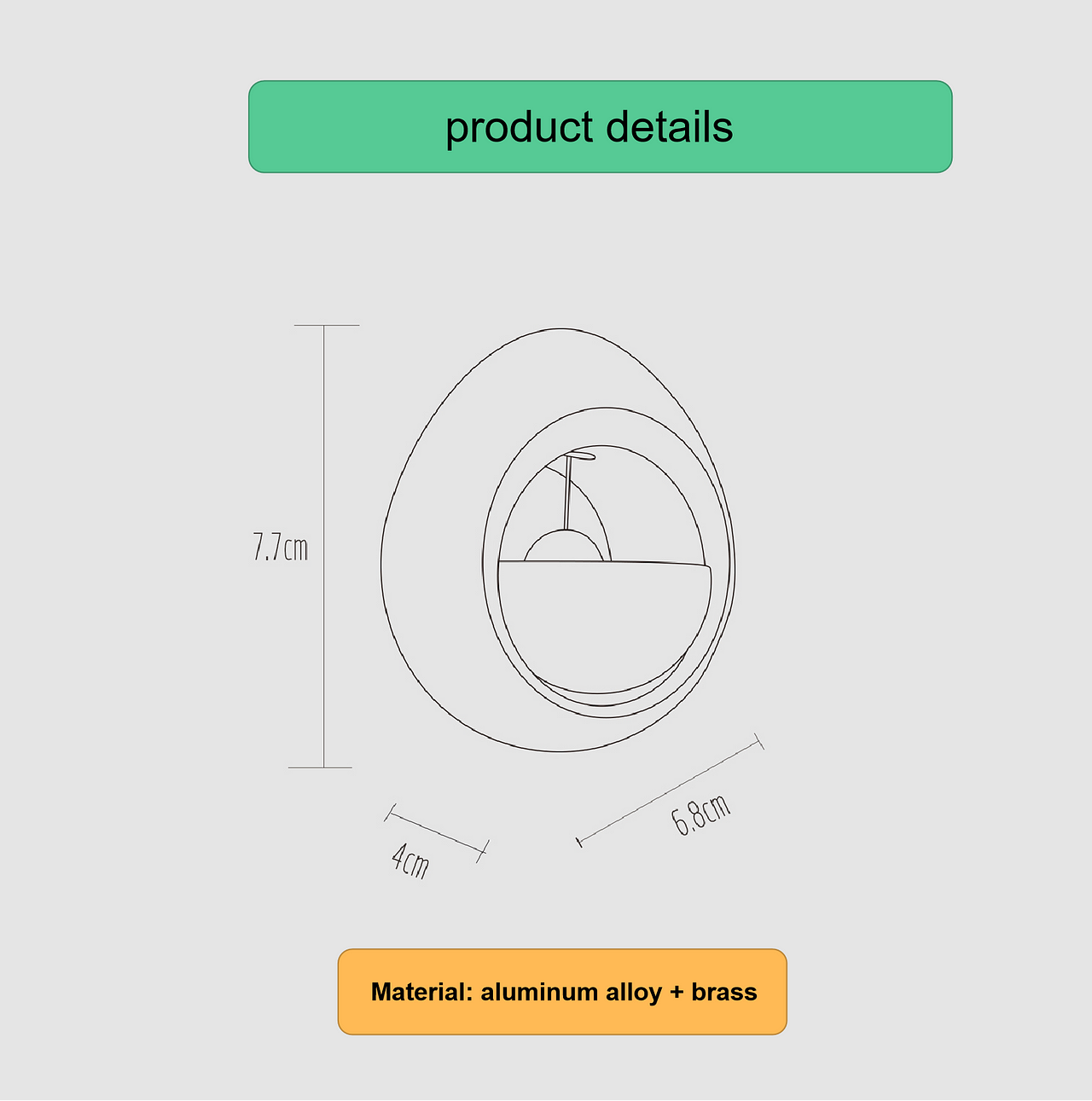 Introduction:
The beautiful Dopamine suction door wind chimes, the sound is crisp and bright, can be attached to the iron door, or can be used in different scenes with the kit. When I get home from work, I feel very comfortable to hear his voice, which is impossible for ordinary doorbells.
The packaging is exquisite, and you will be attracted by his beautiful appearance the moment you open it. This is the best gift for your family.
Packaging style: